Don't expect any gossip. This book is about my daily mindset and how Win The Day psychology has kept me mentally strong at Sheffield Wednesday.
---

Thank-you so much my brother for helping me celebrate my beautiful journey in football and my continued service to the club I love. - Semedo.

Your foreword for Win The Day was the cherry on the top! :-)

"I had the pleasure of starting my career in football with Semedo. From our early years we have been like brothers, and always supported one another to work hard and give our best. Although we now play for different teams, in heart and mind we are on this footballing journey together. Win The Day shows just how dedicated José is to being the best he can be, both as a professional and as a person. The book also reminds me of José's big heart and his desire to help and support other people so they can reach their full potential. I'm sure Semedo will inspire younger players with his wise words and stories about his priceless experiences in the world of football. I wish him every success with the launch of his book."

Cheers Bro! - Cristiano Ronaldo


---
My Sheffield Wednesday Family

"Thank you to all of my teammates along the way, especially my teammates at Sheffield Wednesday. Everyone involved in my footballing journey will always be very special to me.


Thank you to all the coaches from the academy all the way through to the first team.


Thank you to all of my managers, the kit-men, the ladies at the club who look after the launderette, the club chef, the groundsmen, and the security team at the club.


I especially want to thank the fans at this wonderful club, the Chairman, the Vice Chairman, the directors and the Club Secretary who have built such a wonderful family at Sheffield Wednesday.

I hope we can all Win The Day!"

---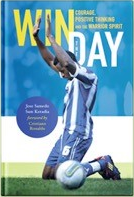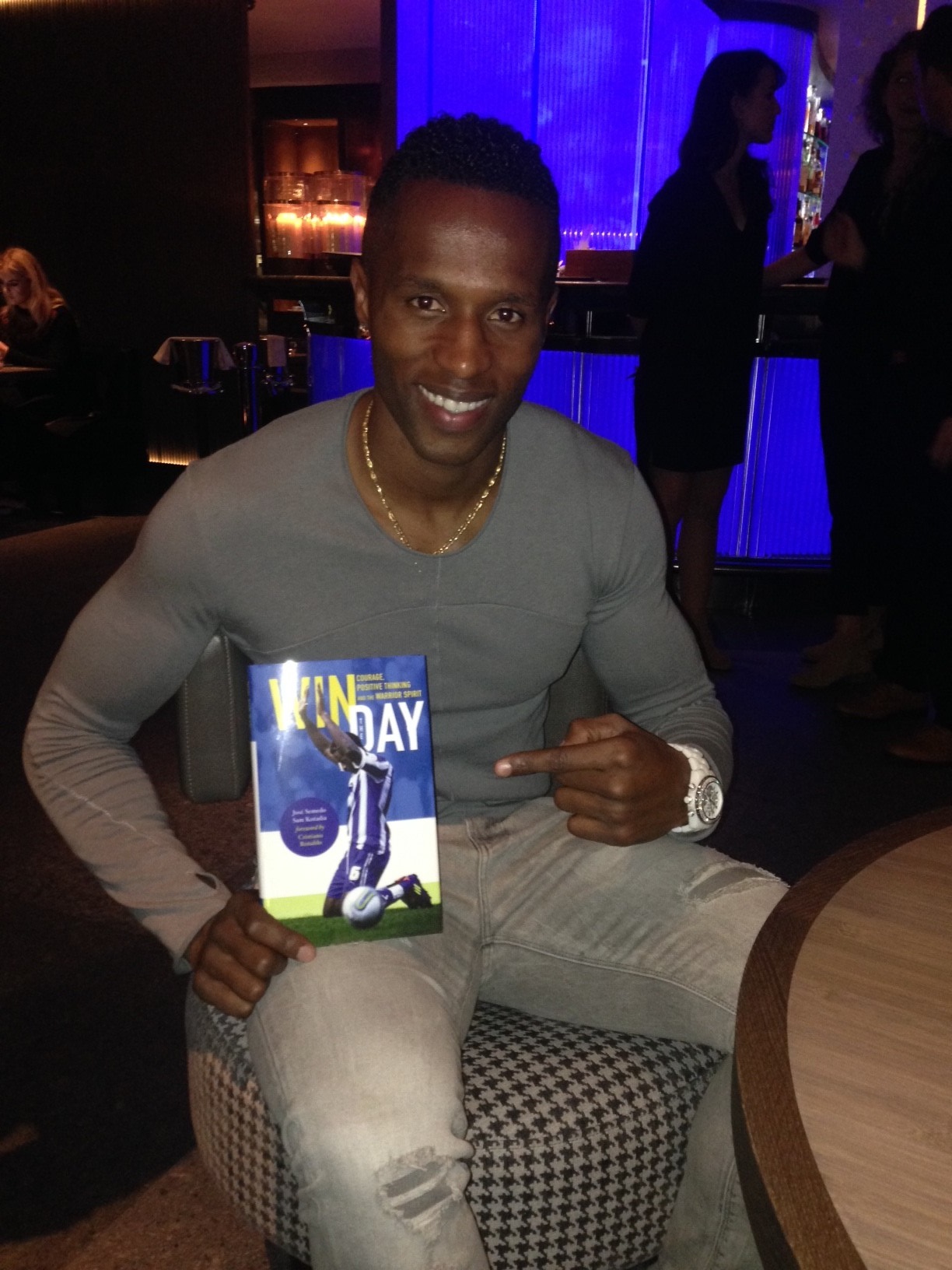 Sheffield Wednesday's defensive midfielder and leading Sport Psychologist team up to write an extraordinary account of José's mental discipline and hunger to be the best he can be.
It was in the summer of July 2013 that José and Sam decided to work together in writing Win the Day. Sharing José's thought-provoking insights and experiences from the world of sport, the book portrays how developing a winning mental attitude is not just reserved for professional athletes, but can help us all.
If you have any press-enquiries or you would like to book José and Sam to talk more about the principles and ideas in the book please get in touch.
Please fill in the form below and we will follow-up ASAP.
Alternatively call us on 07766654014 and we will be happy to talk.